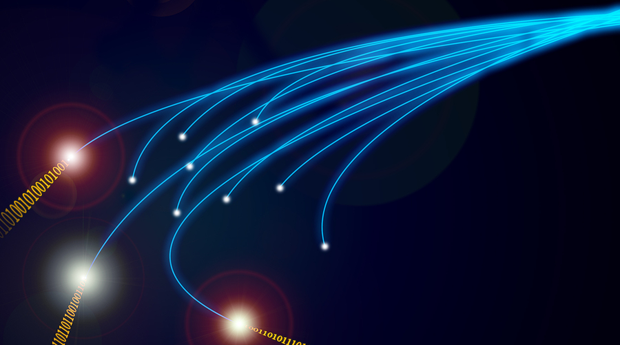 Maintain Deployed Software
Windows desktop and server software is everywhere, running public enterprise, governments, and private companies around the world. For teams that create software, supporting their deployed installations is an expensive and time consuming challenge. The ability to monitor the state of their software solutions and be able to reach out and reliably maintain those deployed installations at any time saves money and provides an unprecedented level of competitive responsiveness.
Welcome to AppLife Update. The most comprehensive deployed software maintenance solution available.
Introducing AppLife Update
With AppLife Update, you can effortlessly maintain your deployed Windows Desktop and Server software solutions. Since 2008, we have been helping customers save on the cost of maintaining deployed software. The AppLife Update toolset integrates easily into your software deployment scheme, and provides the solution for maintaining your installed software, wherever it is deployed. Used in over 30 countries around the globe, updating hundreds of applications and thousands of deployed clients, AppLife Update is battle tested across the Windows desktop and server ecosystem. We stand ready to help your team tackle the challenges of maintaining your deployed software.